Landscaping the enviroment

Please enter your email address to receive our newsletter.
Envirascape Ltd
Unit 17 Crofty Ind Estate
Crofty
Swansea
SA4 3RS

01792 851660 - 07968791186
enquiries@envirascape.co.uk


The following key activities represent the core operations in which we currently specialise;
At Envirascape, we take a professional and conscientious appraoch to all projects and will advise and consult with you about the best possible solution for your requirements. Please contact us for further information.
We offer a range of conservation works for areas such as Nature Reserves or Areas of Outstanding Natural Beauty. Works include;
- Scrub clearence
- Weed control
- Fencing sand dune systems
- Stump treating
- Path clearences
- Fencing, gates and concrete works
Trained professionals in tree care.


We can determine the type of pruning necessary to maintain and improve the health, appearance and safety of trees.
We can decide whether a tree should be removed (is dead, hazardous, causing obstruction etc), and have the skills and equipment to safely remove them where necessary.

Storms may cause limbs or entire trees to fall landing on other trees, buildings or cars. We can assist in performing this task in a safe manner while reducing further risk of damaged property etc.
We specialise in supply and erection of; domestic, commercial and industrial fencing to your specification including;

- Driveways
- Patios and paths
- Building stone walls
- Repair and maintenance for any of the above.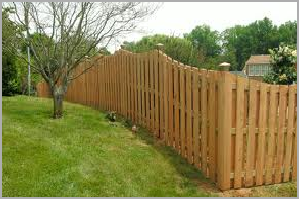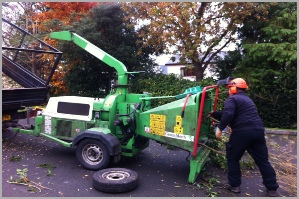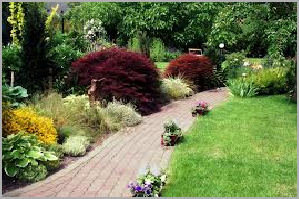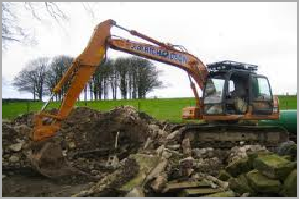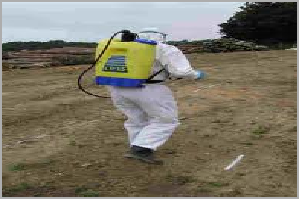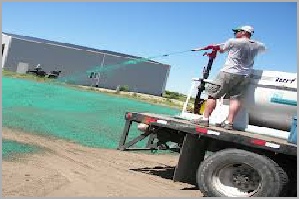 Envirascape offer a complete design and build service for both hard and soft, domestic and commercial landscaping;
Hard Landscaping:
Elements include; paths, driveways, garden walls, patios and hard landscape maintenence.
Soft Landscaping:
Elements include; Earth moving and soil amelioration, planting, shrubs, semi mature trees etc, seeding and turfing, mulching and soft landscape maintenence
Envirascape supply a range of groundwork services including;
- Pipe laying and site drainage
- Top soil replacement
- Kerb laying and repairs
- Concrete works
- Tarmac laying
- Site clearance prior to development
Weed control is a vital part of maintaining an attractive and healthy area. We can provide weed control services for a number of areas including;

- Grassed areas
- Car parks
- Open spaces
- Edges of buildings
- Control of invasive weeds i.e. Japanese Knotweed, Himalayan Balsam and Ragwert
- Weed control to areas where public access could be a problem.
Hydroseeding is intended for use when either the area is too large or unsuitable for conventional seeding and when quick results are needed. The process involves spraying a mixture of Water, Seed, Mulch, Fertiliser and a Binder in one operation, individual mixtures can also be applied for different areas.

Hydroseeding is an extremely cost effective and successful method of establishing new vegetation.

Envirascape service small domestic jobs right through to industrial area coverage inlcuding;


- Erosion control
- Wild flower seeding
- Manicured lawns
- Turf establishment.