Landscaping the enviroment

Please enter your email address to receive our newsletter.
Envirascape Ltd
Unit 17 Crofty Ind Estate
Crofty
Swansea
SA4 3RS

01792 851660 - 07968791186
enquiries@envirascape.co.uk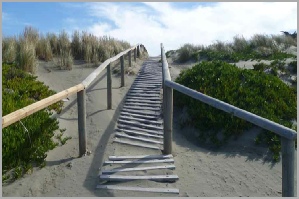 Envirascape Ltd offer a range of conservation works for areas such as Nature Reserves or Areas of Outstanding Natural Beauty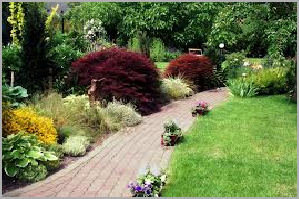 We offer a complete design and build service for both hard and soft, domestic and commercial landscaping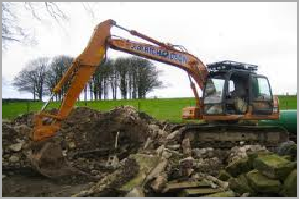 Pipe laying and site drainage
Top soil replacement
Kerb laying and repairs
Concrete works
Tarmac laying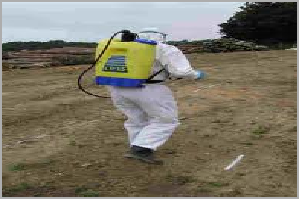 Weed control is a vital part of maintaining an attractive and healthy area. We can provide weed control services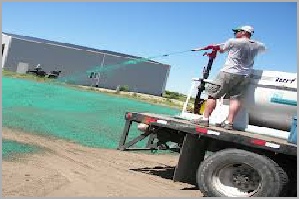 Hydroseeding is an extremely cost effective and successful method of establishing new vegetation
.

Great service and fast response to our location. Emergency treework was carried out professionaly and swiftly .Read More

Great service and fast response to our location. Emergency treework was carried out professionaly and swiftly...Read More

Great service and fast response to our location. Emergency treework was carries out professionaly and swiftly...Read More
Great service and fast response to our location. Emergency treework was carried out professionaly and swiftly...Read More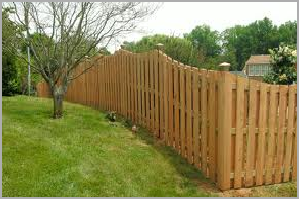 Specialising in supply and erection of; domestic, commercial and industrial fencing to your specification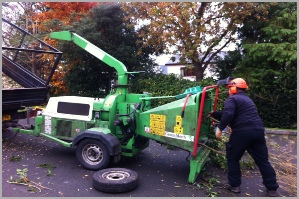 Trained in tree care. Our Aborist services include; Pruning, including crown reduction; thinning and lifting; wood chipping (on site or taken away) felling; line clearance work